We are
#Sunderland BLC
#fanssupportingfans
#One
Welcome to the
Sunderland AFC Branch Liaison Council

Website
Sunderland AFC
Branch Liaison Council
Supporting Fans Since
1972
Read the minutes of our latest Supporters Collective Meeting
View, read and download the minutes of our latest Collective Meeting held 23 February 2023.  Fans also have the option of reading minutes of previous meetings too.
The Sunderland AFC
Branch Liaison Council

and how it all began
Read about the Sunderland AFC BLC, how it all began, and where we are now.
Its good to talk at our
Mental Health Matchday Hub
Come and visit our Matchday Mental Health Hub, every home game.  Open for approximately two hours before each home game.  All Home and Away Fans welcome
Number of Home Games since 7 Aug 21
Visitors to our Mental Health Hub since 7 Aug 21
Coffee & Chat with Counsellor (Number of Fans Supported)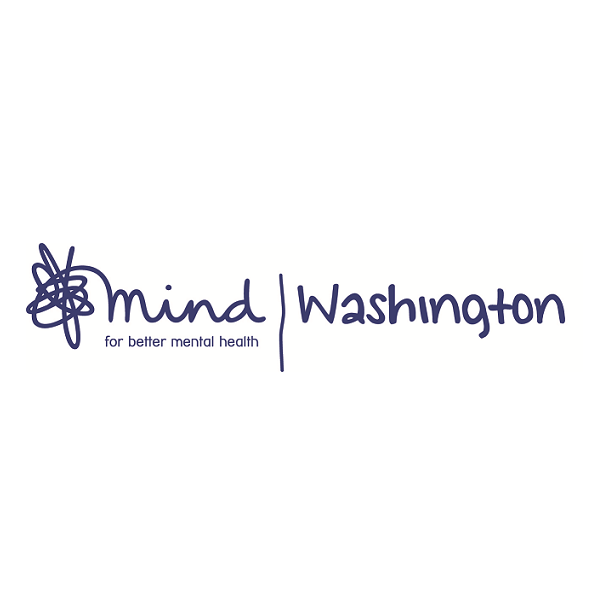 Branch Liaision Council proud to sponsor our
SAFC Ladies
The Branch Liaison Council are proud to sponsor SAFC Ladies for 2021-22 Season
SAFC 2021-22
Player Of The Year
Check out the Young Player, and Player of the Year for 2021-22 alongside the Goal of the Season
Follow Us On Social Media ...
… and keep up to date with the latest news from the Branch Liaison Council